Revive and Rejuvenate
The Beauty Within
With our range of treatments and non-surgical procedures
we can help you get the body of your dreams
Our team aims to deliver high-quality non-surgical services to all our customers.
At FA we are all fully trained at advanced level, with a collective experience of over 40 years in aesthetics and rejuvenation. Our team consisting of a specialist nurse, aestheticians and advanced beauty therapists have an amazing level of skills and knowledge, which combined with passion for their work and our technology helps clients achieve their desired goals.
We are conveniently located on the High Road with 30 minutes free parking just outside the door and easy access via public transport. The local area has a good number of restaurants and coffee shops, with a very friendly neighbourhood. A large number of our male and female clients both younger and mature, have been with us for a number of years and have now developed a relationship based on trust and friendship. We work by appointment only to minimise waiting times and we use the finest products on the market to help you achieve the longest and most satisfying results.
Only the BEST products
Flawless Aesthetics uses only top of the range products which have been extensively researched and licensed for use in the aesthetic industry.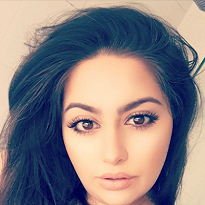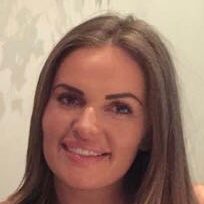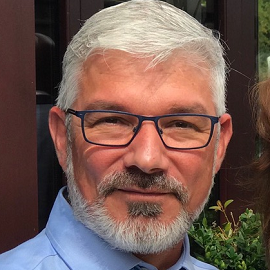 Kim is so lovely and makes me feel so comfortable at each session. I lost another centimeter on each thigh so that's great!!! Thank you
Sonia was lovely as always. Very happy with the treatment I had, and looking forward to my next visit.
It's my second micro needling and it has made a difference already!! Thank you Sonia for helping me start to achieve the skin I have wanted for such a long time!!
I can see a difference in my cellulite it has definitely helped and I do want to book another course of it!! I have lost around 3 centimeters off each thigh YEAH!! Thanks Kim 😊
Sonia made me feel very at ease. I'm very pleased with the results. Thank you Sonia I will be back soon.
Today was my 3rd visit at FA in Woodford. I am very fussy with my face but I trust Sonia's hands! I have only tried Botox with FA so cannot talk about other treatments (there are so many by the way) . I always leave the salon happy; the staff are really nice too and…
Sonia was extremely friendly and well informed about the procedure. This was my first time getting lip fillers and I'm extremely glad I got them done at Flawless aesthetics, they look amazing. Definitely would recommend them.
Always a great service when I have treatments at Flawless Aesthetics by SB. Always certified with everything…. from a welcoming smile, to a nice cup of tea or a cold drink, to getting facial treatment and saying good bye.
Great workshop Sonia. Totally recommend Flawless Aesthetics
This lady is absolutely great at what she does always have my Botox with her, and always very pleased with the outcome, and on top of that such a lovely lady always gives me good advice
Sonia gave me my treatment and was great! Sophie on reception made me feel very at ease for a first timer 🙂
Amazing staff and first class service. See you all in 3 months x
Sonia and her team are absolutely amazing. Sonia has been looking after my skin for 3 years now and I wouldn't trust anyone else ! Thank u
Sonia is absolutely lovely and very professional. I have my Botox done with her and I wouldn't go anywhere else. Highly recommend!
A true professional who takes her profession very seriously and cares about the best results for her clients. You definitely are in the best and most capable hands when you receive your treatment from Sonia. I would highly recommend going to Sonia for outstanding results.
opening hours
---
Monday –  10:00 – 15:00 Tuesday – 10:00 – 17:30 Wednesday – 10:00 – 20:00 Thursday – 10:00 – 20:00 Friday – 10:00 – 20:00 Saturday – 10:00 – 15:00 Sunday – 11:00 – 14:00