Inner confidence redefine through us
Revive And Rejuvenate The Beauty Within​


Let's Talk
Revive And Rejuvenate The Beauty Within​


Let's Talk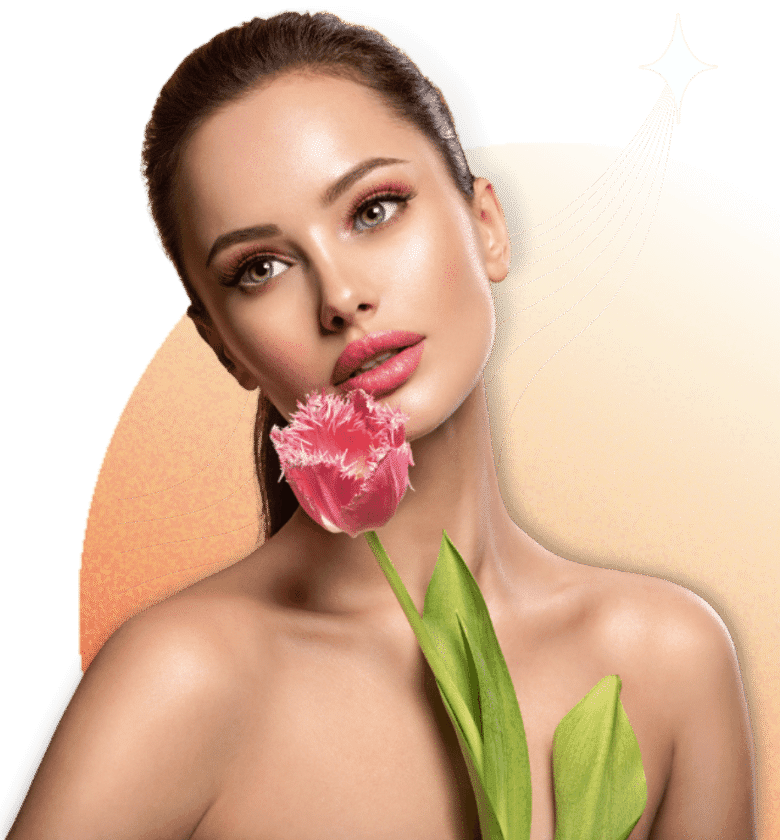 Our Mission
Our mission is to build our client's confidence and beauty in a professional manner, to prioritise safety and exceed our client's expectations. We aim to provide a positive and transformative experience while working in partnership with clients and building a lasting trustworthy relationship.

Rejuvenated.
Welcome to Flawless Aesthetics
About us
At Flawless, staff is fully trained at advanced level, with a collective experience of over 40 years in aesthetics and rejuvenation. Our team consists of two Doctors with ENT expertise, an advanced nurse practitioner / dermatologist, aestheticians and advanced beauty therapists. All staff members have an amazing level of skills and knowledge, which combined with passion for their work and new technology helps clients achieve their desired goals.
holistic approach
Our Products
Flawless Aesthetics is a company that prides itself on offering only the highest quality products to its customers. They understand that when it comes to aesthetics, using top-of-the-range products is crucial to achieving the desired results. That's why Flawless staff takes the time to research and analyse the products to be used. To ensure they have UK license and enough research studies to ensure safety.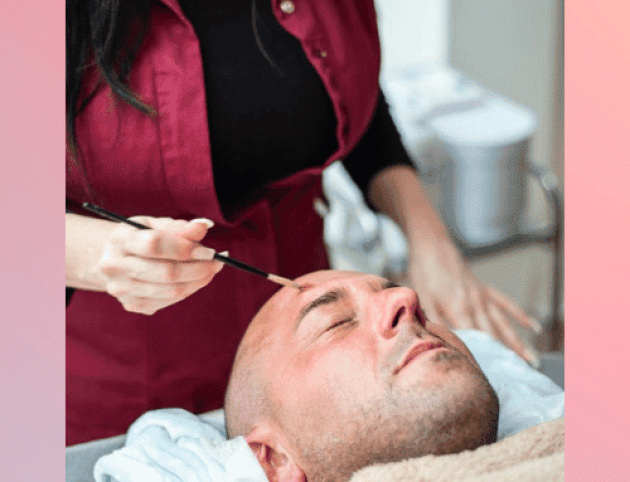 TESTIMONIALS ⭐⭐⭐⭐⭐
What Our Clients Say
Today was my 3rd visit at FA in Woodford. I am very fussy with my face but I trust Sonia's hands! I have only tried Botox with FA so cannot talk about other treatments (there are so many by the way) . I always leave the salon happy; the staff are really nice too and the décor is lovely. I keep choosing this cute Essex based place over any salon/clinic in Harley Street! Thanks Sonia x
Kim is so lovely and makes me feel so comfortable at each session. I lost another centimeter on each thigh so that's great!!! Thank you
I had an appointment today with Sonia and I'm extremely pleased with the experience. The clinic is great and easy to get to. Sonia is amazingly knowledgeable, professional, will go out of her way to explain everything in detail and make you feel comfortable. Her advice is priceless, the most straightforward and unbiased you're going to get. She'll tell you exactly what you need and what you don't. In aesthetics trust is so important and that's why I highly recommend this clinic
Improve your appearance with us
latest articles
From Our Blog
How would you feel if you could have it all in just ONE treatment? The glow, the vitamin,…