Are you looking for a way to improve and repair your skin's condition, while also enjoying a relaxing pampering experience? Look no further than Flawless and our comprehensive facial treatments! Our team of experienced skincare professionals is dedicated to helping you achieve your best skin yet, with customized facials tailored to your specific skin type and condition.
Benefits of Facial Treatments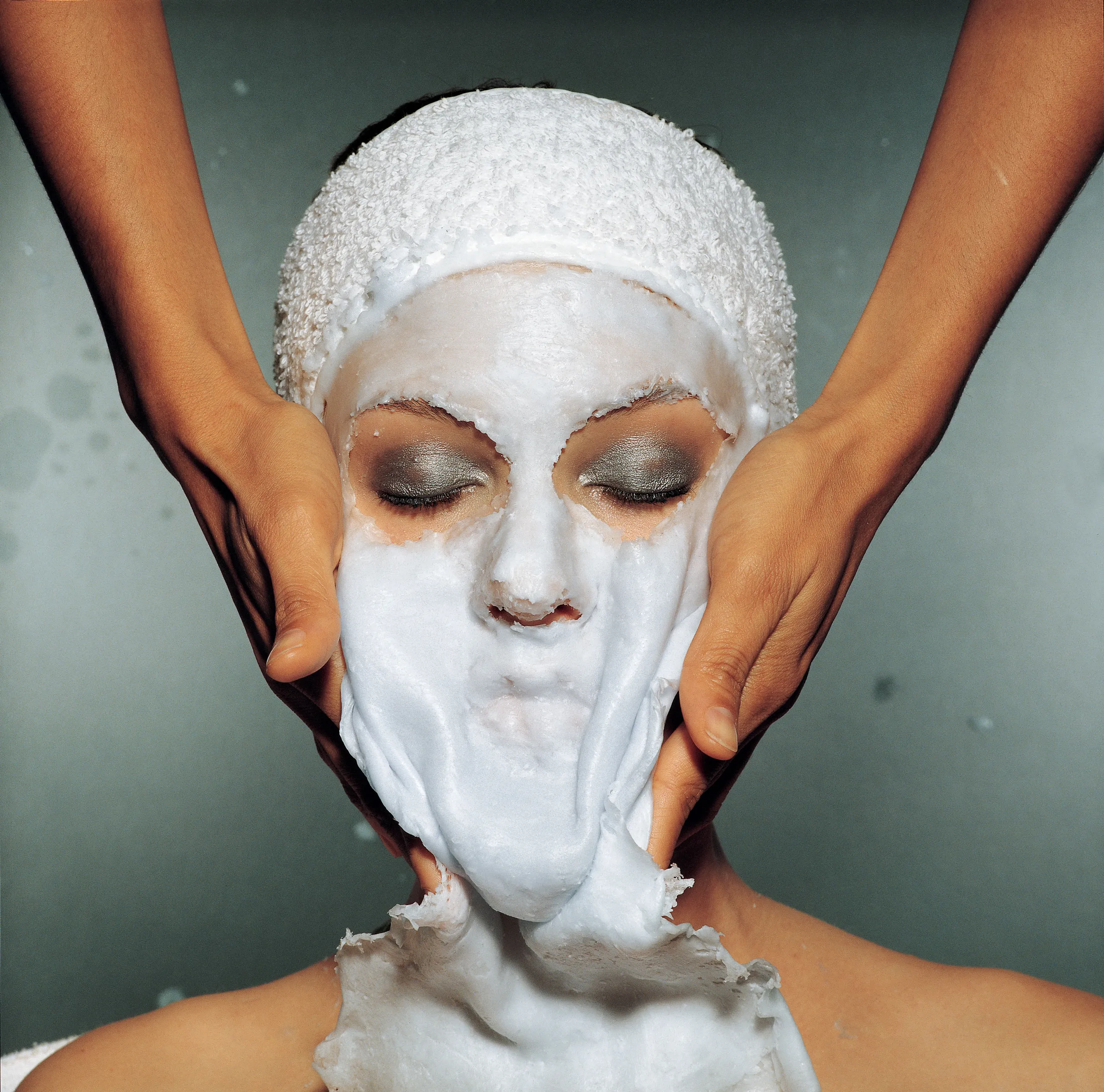 Facials offer a wide range of benefits beyond just relaxation. By using medical-grade skincare products and techniques, our facials can help improve and repair skin conditions such as acne, pigmentation, and scar tissue. In addition, regular facials can help:
Hydrate and nourish the skin
Reduce the appearance of fine lines and wrinkles
Improve skin texture and tone
Increase circulation and promote lymphatic drainage
Boost collagen production and elasticity
Facials for Every Skin Type and Condition
At Flawless, we offer a range of facial treatments to suit every skin type and condition. Whether you're dealing with acne-prone skin, dryness, or aging concerns, our skincare professionals can help you find the perfect facial to address your specific needs.
Basic Facials
Our basic facials are a great starting point for anyone new to skincare or looking for a quick refresh. Using gentle cleansing and exfoliation techniques, our basic facials help to remove dead skin cells and impurities, leaving your skin feeling clean and refreshed.
Anti-Aging Facials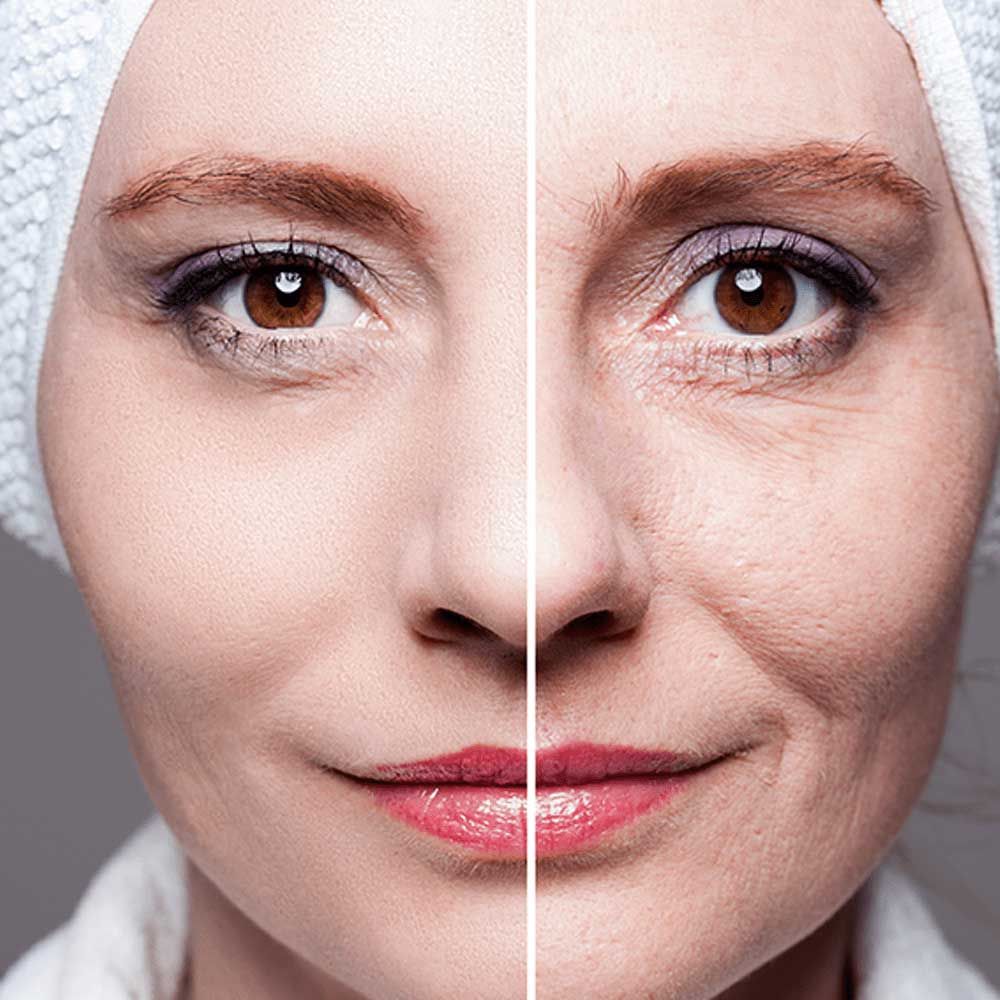 As we age, our skin naturally loses elasticity and firmness, leading to the formation of fine lines and wrinkles. Our anti-aging facials are designed to combat these signs of aging, with targeted treatments that can help to stimulate collagen production and improve skin texture and tone.
Hydrating Facials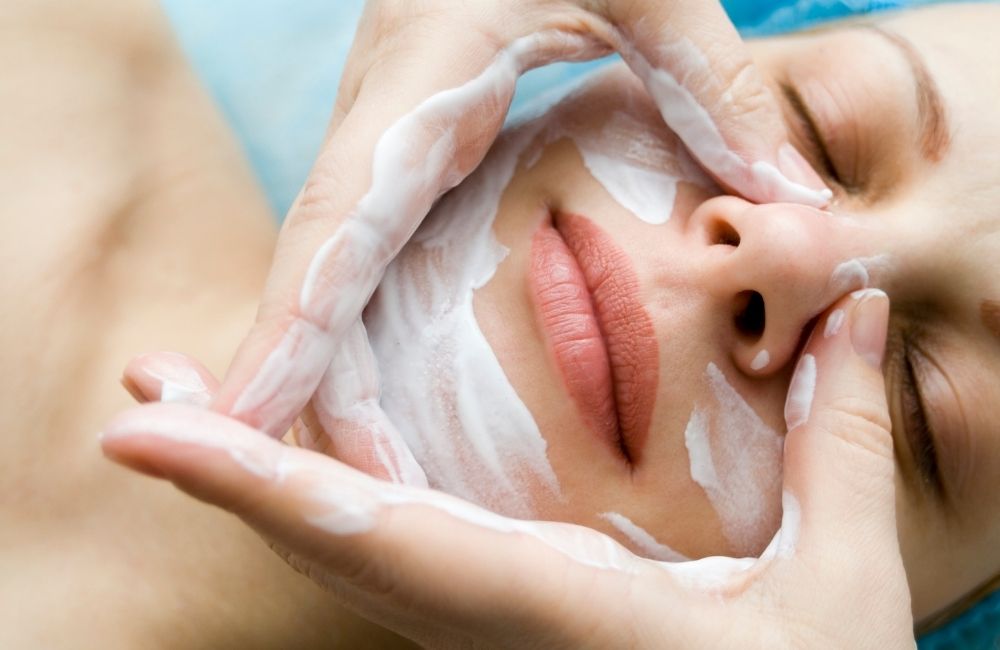 Dry, dehydrated skin can make you look and feel tired and dull. Our hydrating facials are designed to replenish lost moisture and leave your skin looking and feeling soft and supple. With specialized serums and moisturizers, our hydrating facials can help restore your skin's natural radiance.
Acne Reduction Facials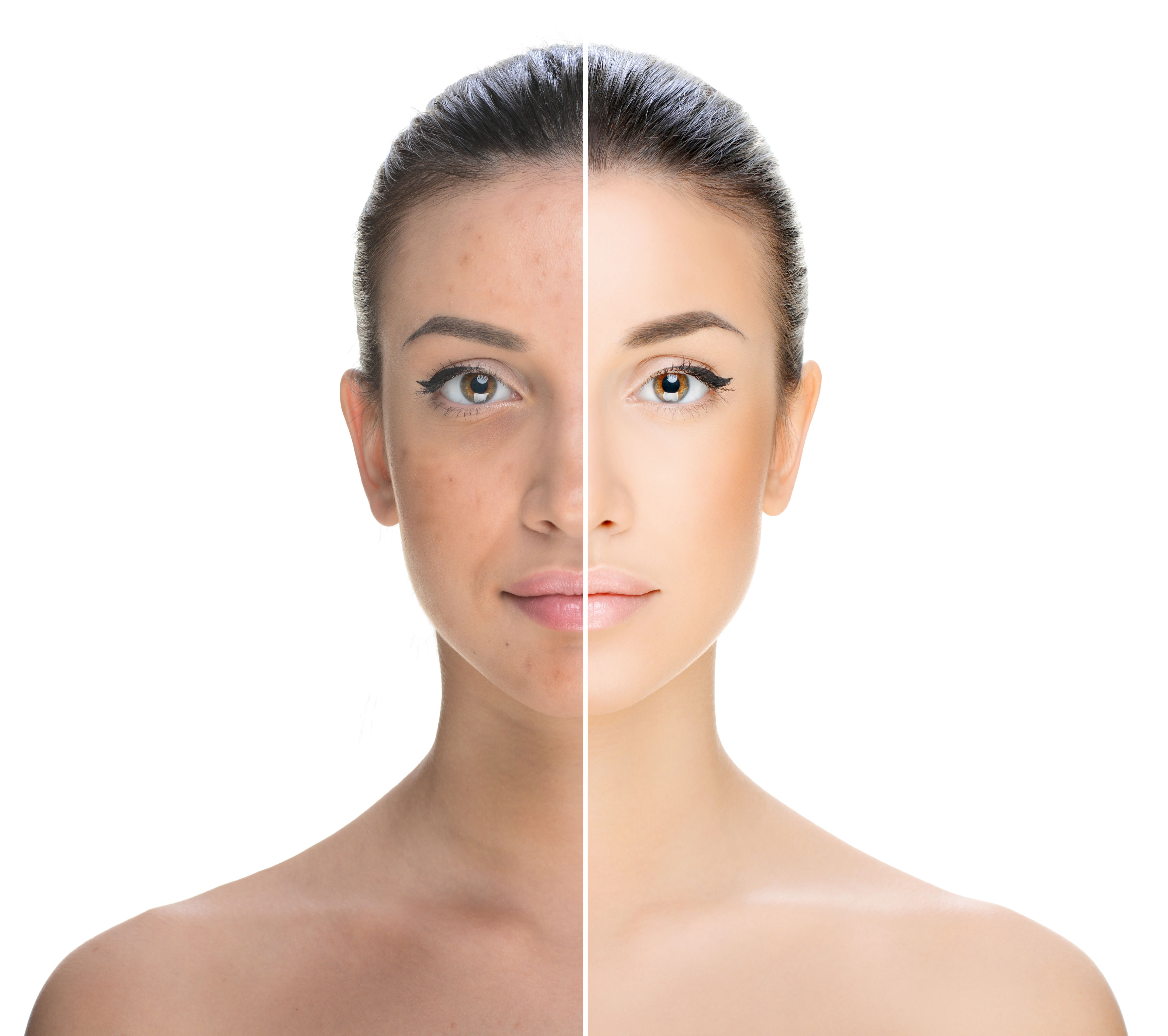 Acne can be a frustrating and embarrassing skin condition, but our acne reduction facials can help. Using advanced techniques such as microdermabrasion and LED therapy, our acne reduction facials can help to unclog pores, reduce inflammation, and promote healing.
FA Gold Facial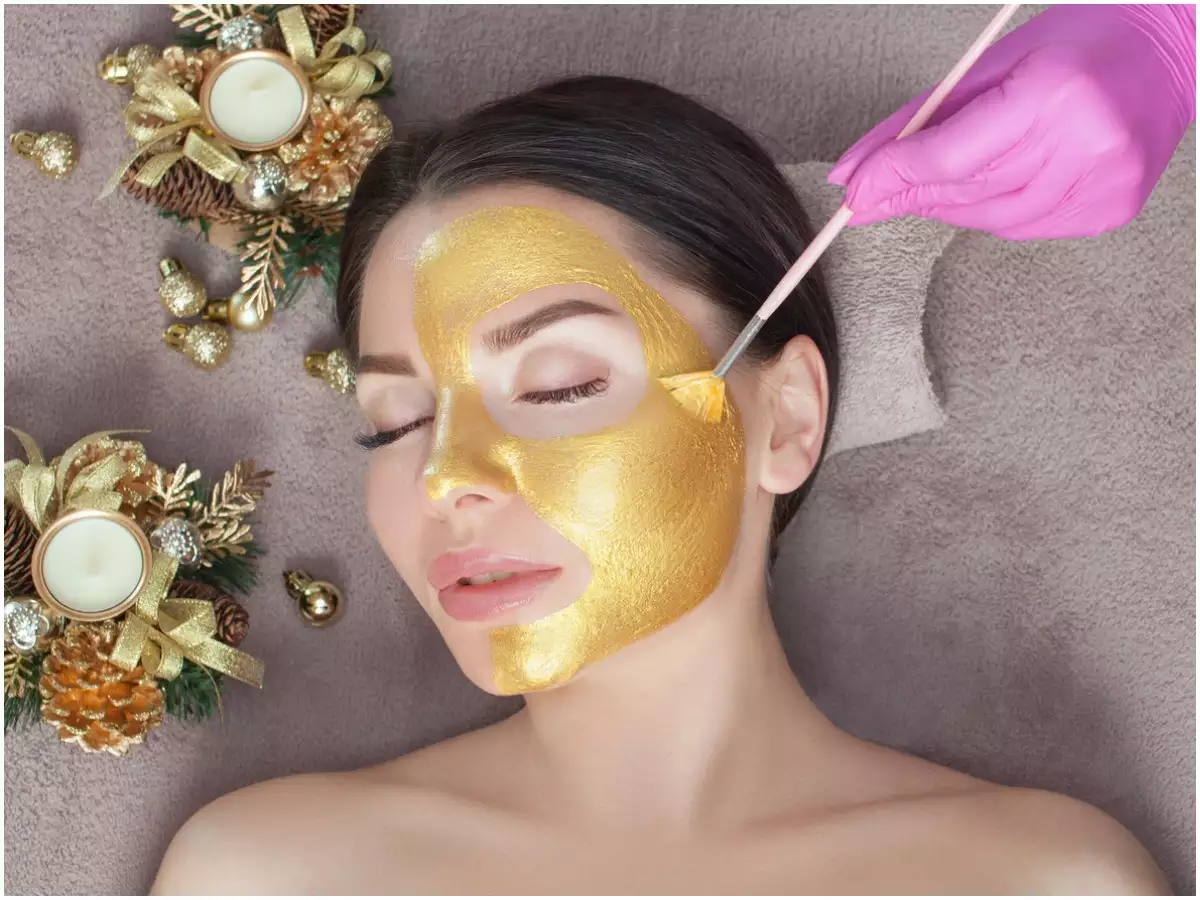 Our signature FA Gold facial is a luxurious and effective treatment that combines the power of microdermabrasion, microneedling, and LED therapy to leave your skin glowing and rejuvenated. By exfoliating dead skin cells, stimulating collagen production, and promoting cell turnover, the FA Gold facial can help to address a wide range of skin concerns.
High-Quality Products
At Flawless, we believe that using high-quality skincare products is essential for achieving the best possible results. That's why we only use medical-grade products that are free from harmful additives such as parabens, aluminum, and oxybenzone. We're also proud to say that our products are not tested on animals, so you can feel good about the ethical standards of our skincare treatments.
Customized Care
At Flawless, we know that every client's skin is unique, and that's why we offer customized care for each individual. Our skincare professionals take the time to assess your skin's condition and develop a treatment plan that's tailored to your specific needs. Whether you're looking for a one-time facial or a regular skincare
Pricing
| | | |
| --- | --- | --- |
| # | Treatment | Price, £ |
| 1 | Couples Pamper Package | £115 (Save 70%) |
| 2 | Dermaplanning Facial | £65 |
| 3 | Million Dollar Facial | £95 |
| 4 | Retinol Facial & Peel (Package of 2) | £150 (Save 70% ) |
| 5 | 6-In-1 Advanced Facial | £75 |
| 6 | Microdermabrasion Diamond Tip | £50 |
| 7 | Classic Facial (1h – 1h30min) | £40-80 |
| 8 | Red Carpet Facial | £60 |
| 9 | FA Gold Facial | £170 |