If you're tired of shaving, waxing, or using other temporary hair removal methods, electrolysis may be the solution for you. Electrolysis is a safe and effective method of permanently removing unwanted hair, moles, and skin tags.
What is Electrolysis?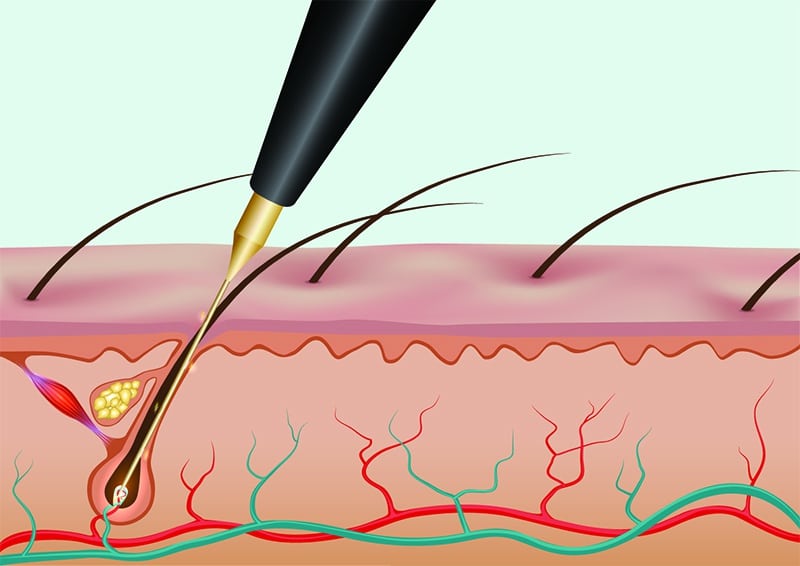 Electrolysis is a time-tested and proven method of permanently removing unwanted hair, moles, and skin tags. Using a small probe, our nurse will target the root of each hair, mole, or skin tag with a tiny electrical current that destroys the follicle or tissue. This process is quick and effective, making it a popular choice for many clients.
Benefits of Electrolysis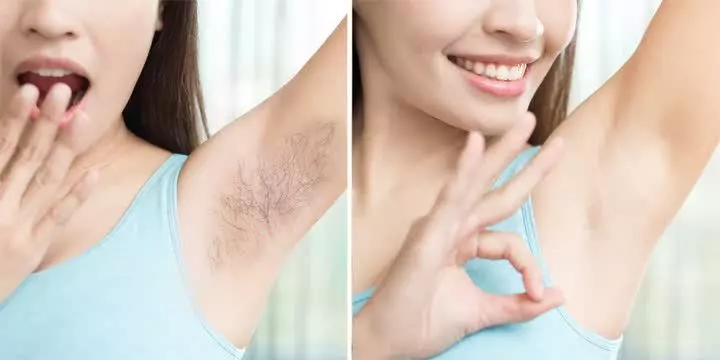 Unlike other hair removal methods like shaving or waxing, electrolysis provides permanent hair removal. It's also known for targeting difficult hair that cannot be removed with laser such as; white hair, blonde hair, and strawberry blonde hair. Additionally, electrolysis is suitable for all skin and hair types and can be used on any part of the body. With electrolysis, you can enjoy smooth and hair-free skin for the long term.
Procedure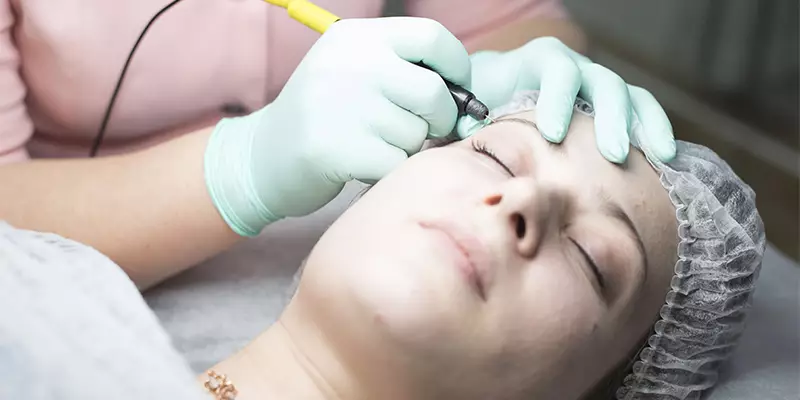 Before starting the procedure, our nurse will conduct a thorough consultation to discuss your medical history, skin type, and hair concerns. This information will help us develop a personalized treatment plan that best suits your needs.
During the procedure, the nurse will use a small probe that is inserted into the hair follicle. A tiny electrical current is then sent to the root of the hair, destroying the follicle and preventing future hair growth. The procedure can take anywhere from a few minutes to a few hours depending on the area being treated.
Anesthesia Options At our clinic, we offer a range of options for anesthesia to help minimize any discomfort you may experience. These options include topical numbing creams and local anesthesia. Your nurse will work with you to determine which option is best for you.
Aftercare After the procedure, you may experience some redness or swelling in the treated area. This is normal and should subside within a few hours. We will provide you with detailed aftercare instructions to ensure proper healing and maintenance of the treated area.
Safety and Satisfaction
At our clinic, we prioritize your safety and satisfaction above all else. Our licensed and experienced nurse is dedicated to providing you with the highest quality electrolysis treatments available. We use only state-of-the-art equipment and techniques to ensure your safety and comfort during the procedure.
Conclusion Electrolysis is a safe and effective method of permanently removing unwanted hair, moles, and skin tags. At our clinic, we offer personalized treatments using the latest technology and techniques. Contact us today to schedule a consultation and say goodbye to unwanted hair for good.
Pricing
| | | |
| --- | --- | --- |
| # | Treatment | Price, £ |
| 1 | Mole removal (after GP check up) | £150 |
| 2 | Permanent Hair Removal with Electrolysis ( 15min-1h ) | £30-£90) |
| 3 | Skin tag removal | £50 |
Uses a thin wire charged with electrical current (Diathermy). The wire is placed on the skin to remove unwanted hair permanently by destroying the hair root, as well as to treat Milia, vascular blemishes, and remove skin tags, moles, and warts.