The SF Lipo Med is a fabulous innovation, which incorporates four incredible technologies in one hand piece;
Cavitation, Radio Frequency, LED, and Vacuum.
SF Lipo Med is a non invasive treatment aimed to help clients requiring skin tightening, cellulite reduction with inch loss, stretchmark reduction and body sculpting.
Within 20 minute sessions of treatment, the Lipo Med device uses ultrasound cavitation with positive and negative sound waves to disrupt and break down fat cells.
The fat cell membrane will then implode and turn into fatty acids, this is then processed by the liver and cleared from the body. Meanwhile the radio frequency system incorporated in the treatment will produce a 40-45 degree heat that stimulates fibroblasts and connective tissue cells for the production of collagen and elastin, which tightens the skin over time. Also resulting in inch loss on the area of the body treated.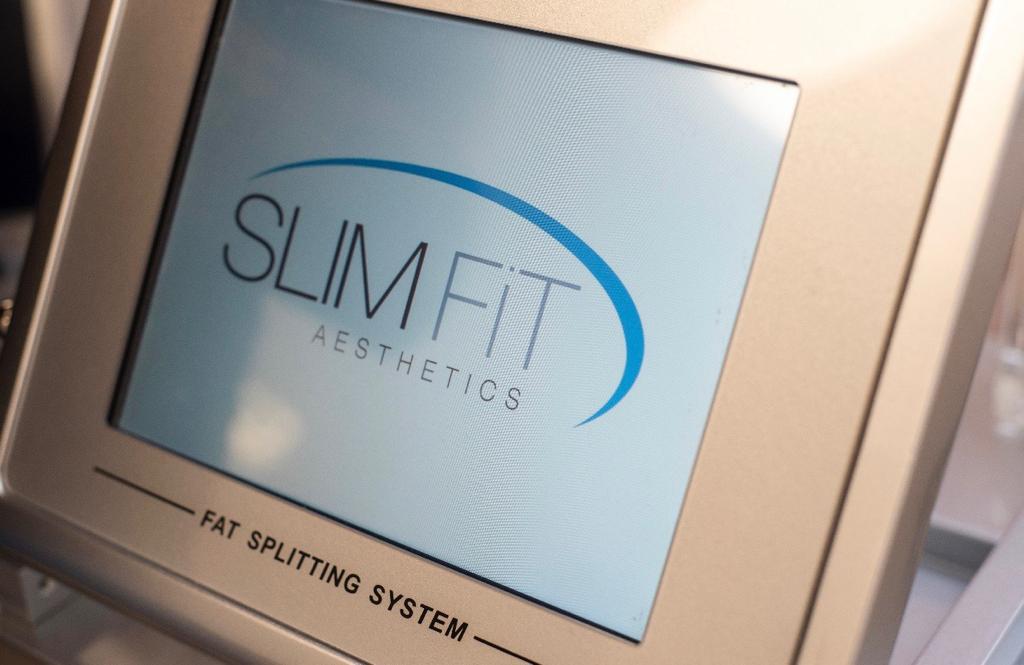 Benefits of Lipo Med
Instant inch loss
Lifts and tightens skin.
Cellulite reduction
Stretch mark reduction
Increased metabolism
Improved blood circulation
Improved collagen.
Normally pain free.
Non invasive procedure with no down time.