Revive and Rejuvenate
The Beauty Within
With our range of treatments and non-surgical procedures
we can help you get the body of your dreams
Our team aims to deliver high-quality non-surgical services to all our customers.
opening hours
---
Monday
10:00am–2:00pm
Tue-Sat
10:00am–5:30pm
Sunday
11:00am–3:00pm
appointments
---
The first step towards a healthy life is to schedule an appointment. Please contact our office by phone to book!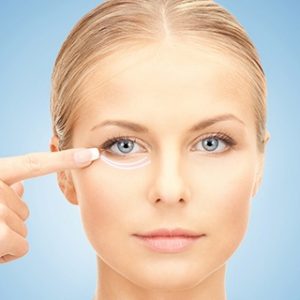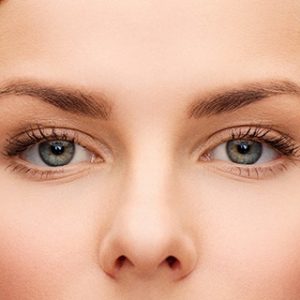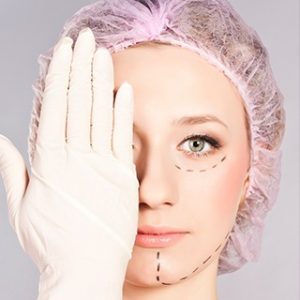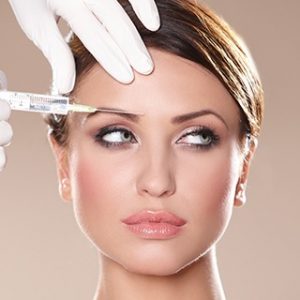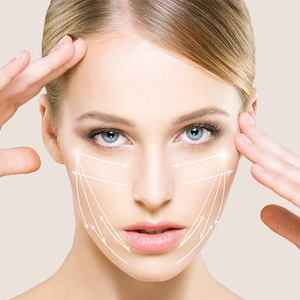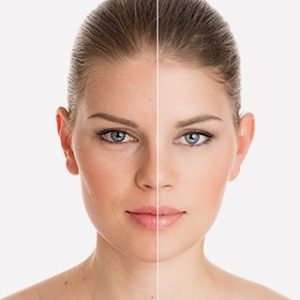 At FA we are all fully trained at advanced level, with a collective experience of over 40 years in aesthetics and rejuvenation. Our team consisting of a doctor, specialist nurse, aestheticians and advanced beauty therapists have an amazing level of skills and knowledge, which combined with passion for their work and our technology helps clients achieve their desired goals.
We are conveniently located on the High Road with 30 minutes free parking just outside the door and easy access via public transport. The local area has a good number of restaurants and coffee shops, with a very friendly neighbourhood. A large number of our male and female clients both younger and mature, have been with us for a number of years and have now developed a relationship based on trust and friendship. We work by appointment only to minimise waiting times and we use the finest products on the market to help you achieve the longest and most satisfying results.
Only the BEST products
Flawless Aesthetics uses only top of the range products which have been extensively researched and licensed for use in the aesthetic industry.
Flawless' team comprises a group of highly skilled practitioners working independently, fully qualified and individually insured and licensed to provide treatments.  All our therapist are trained to the highest standards and seek to work closely with clients to achieve and maintain desired results.
I felt comfortable and medically Sonia knows her stuff. She always amazes me and I am thankful and love her work.
Sonia is amazing, always makes you feel at ease and is so gentle highly recommend it
Was really happy with my results, it was exactly what I wanted. My Botox lasted six months. Would recommend to others.