Are you looking for an effective treatment to stimulate collagen and elastin production in your skin and improve skin laxity and firmness? Then look no further than Profhilo – an injectable treatment designed to provide a gradual and long-lasting improvement in skin quality.
What is Profhilo?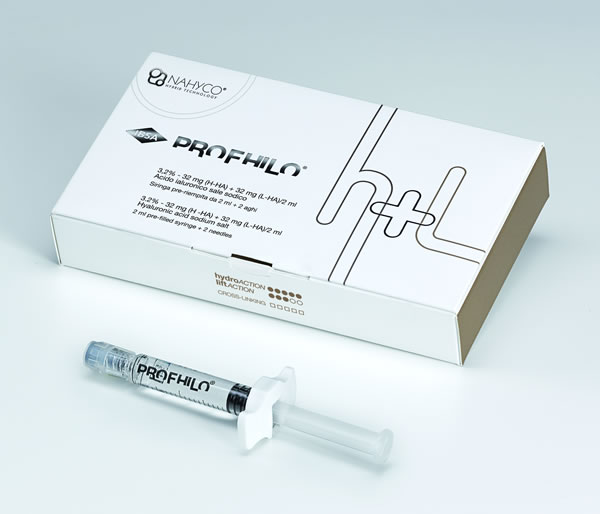 Profhilo is an innovative injectable treatment that contains a unique type of hyaluronic acid (HA). This special HA is able to spread through the skin and stimulate the production of collagen and elastin, resulting in improved skin quality. Unlike traditional dermal fillers, Profhilo does not add volume to the face. Instead, it works as a bio-revitalizer, enhancing the natural beauty of your skin.
How does Profhilo work?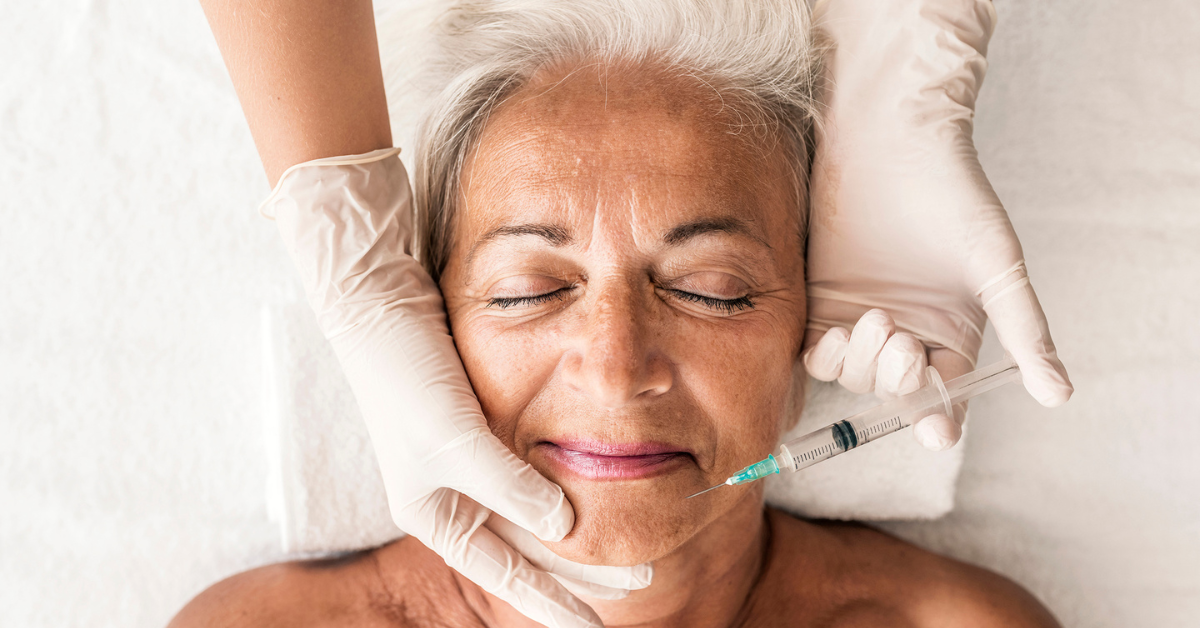 Profhilo works by stimulating the natural production of collagen and elastin in the skin, resulting in improved skin laxity, firmness and overall skin tone. The treatment is performed in a course of 3 treatments, typically on a 4-weekly basis, followed by maintenance every 6 months.
Targeted Skin Concerns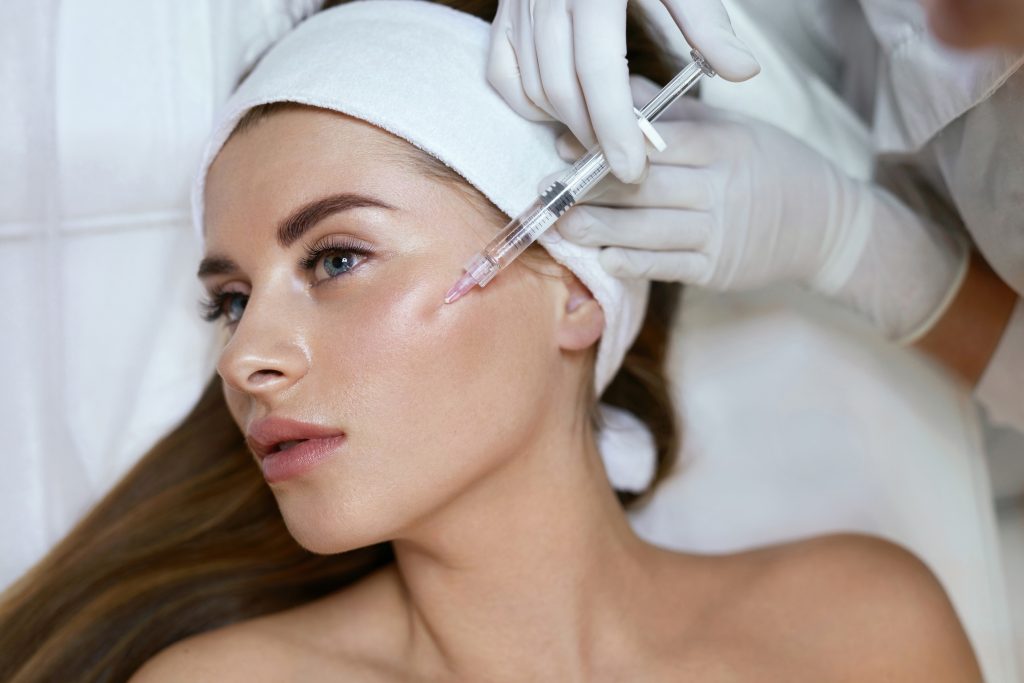 Profhilo is ideal for those who are experiencing a loss of skin firmness and elasticity. This treatment is especially effective in improving the appearance of wrinkles and fine lines, as well as boosting the overall quality and texture of the skin.
The Profhilo Treatment Process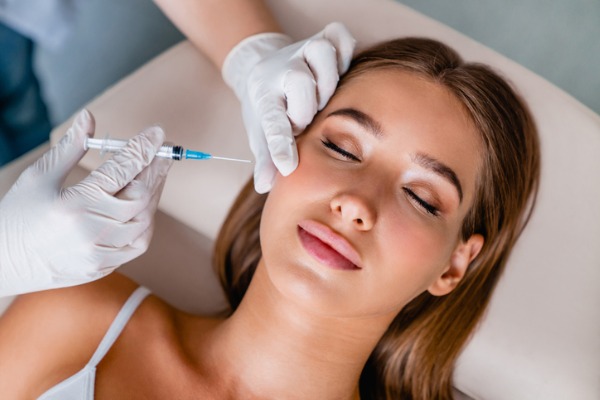 If you're considering a Profhilo treatment, here's what you can expect during your appointment. Our experienced and licensed practitioner will carry out a skin consultation to determine your specific skin concerns and goals. Based on this consultation, they will determine whether Profhilo is the best treatment option for you. If it is, the treatment will be performed in a course of 3 treatments, typically on a 4-weekly basis, followed by maintenance every 6 months.
What to Expect After Your Treatment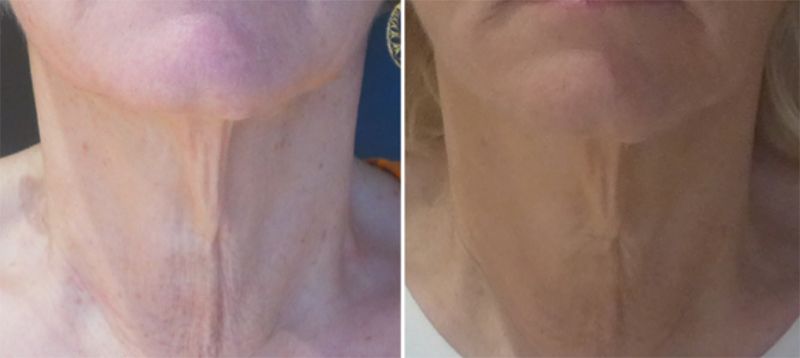 The Profhilo treatment itself is relatively quick and painless, with minimal downtime. You may experience some slight redness, swelling, or bruising at the injection site, but these side effects typically subside within a few days. The results of Profhilo are gradual and long-lasting, with improved skin quality continuing to develop over several weeks following treatment.
Schedule Your Profhilo Treatment Today
In conclusion, if you're looking for a non-surgical and effective treatment to improve the quality and texture of your skin, Profhilo may be the perfect option for you. Our experienced practitioner will work with you to determine the best treatment plan to achieve your desired results. Contact us today to schedule your Profhilo appointment and take the first step towards more beautiful, youthful-looking skin.
Pricing
| | | |
| --- | --- | --- |
| # | Treatment | Price, £ |
| 1 | First Profhilo | £350 |
| 2 | Second Profhilo ( 1 month later ) | £325 |
| 3 | Third Profhilo ( 2 months after second treatment) | £300 |
Please note a consultation is required before booking