Waxing
---
Waxing is the removal of body hair from the root using our honey wax. Waxing results last far longer than shaving due to the hair root being fully removed not 'cut' as in the shaving method. Results are normally 6-8 weeks although some hair growth may be visible earlier due to hair being in different hair growth stages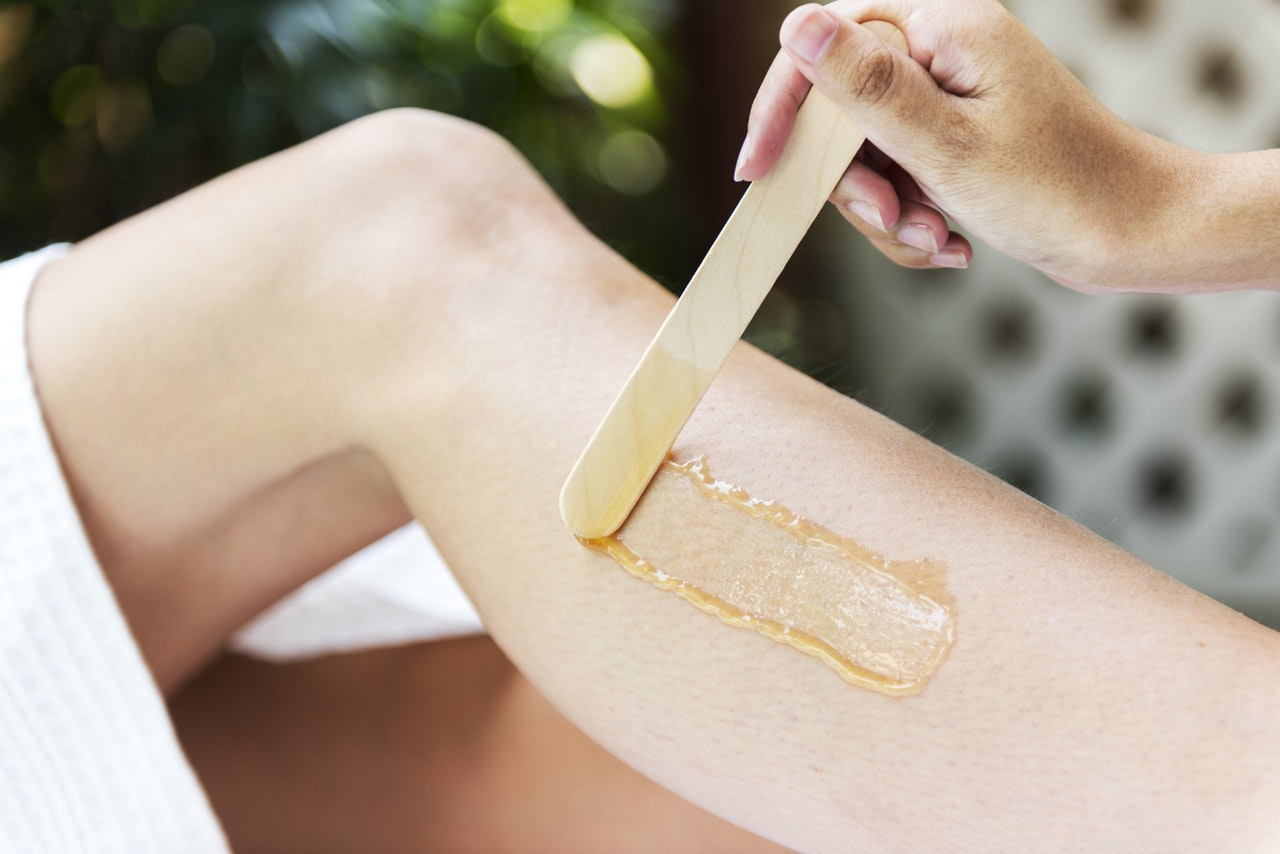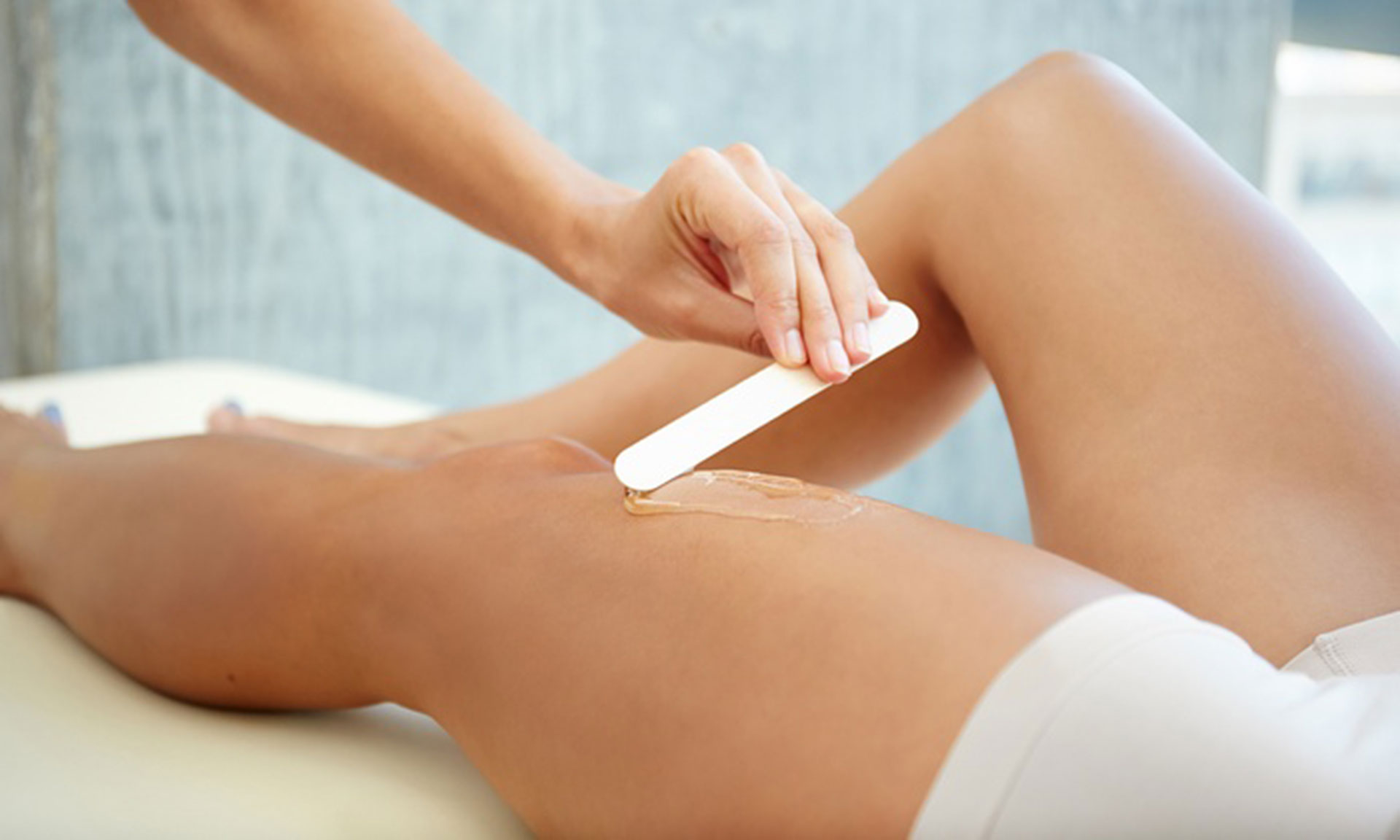 We do full, eyebrow, upper lip and intimate waxing. Benefits of waxing:
Lasts longer than shaving as it pulls the hairs from the roots.
Shaving can cause rashes on sensitive skin.
Waxing makes the hair grows back slower and finer.
Waxing will make your skin feel smoother longer without feeling itchy, because of slower hair regrowth.