IV Vitamin Infusions
---
Intravenous (IV) micronutrient infusion has been increasing in popularity due to its good and fast results as well as its positive reputation and benefits. IV infusion provides supplementation and prevention of onset of several illnesses as well as having benefits for non-medical indications such as hydration and detoxing. This ifusions have been present in UK since 2014, however, its use dates back to the 1960s when Dr John Myers used IV vitamins and minerals to sucessfully treat a number of conditions ranging from acute asthma to depression and migrane.
Here you can create the content that will be used within the module.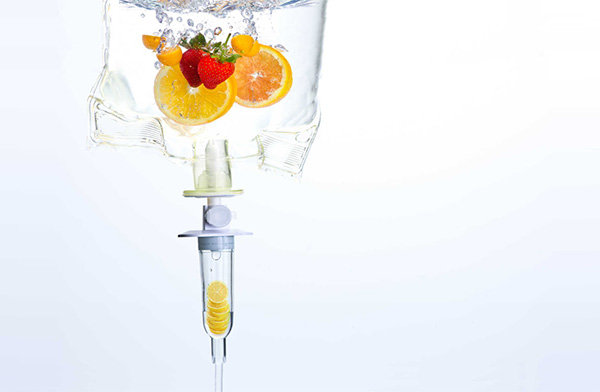 This treatment is popular and widely used in coutries like USA where it has been available longer than in the UK and around many other countries around the world such as Hong Kong and Thailand where clients can quickly visit a variety of clinics and ask for an infusion infusion.
The main benefit of an IV infusion comes from the fact that serum concentration achieved with the use of IV minerals and vitamins is much highter than that achieved from oral medication or even intramuscular injections.
Sample of Micrunutrient deficit and associated conditions
---
| Deficiency | Associated conditions |
| --- | --- |
| Vitamin B12 | Multiple sclerosis, cognitive dysfunction |
| Vitamin D | Breast, pancreas, colon and prostate cancer |
| Calcium | Diabetes and chromosome breaks |
| Potassium | Cardiovascular conditions |
| Magnesium | High blood pressure, diabetes, osteoporosis |
| Thiamine | Brain dysfunction, diabetes |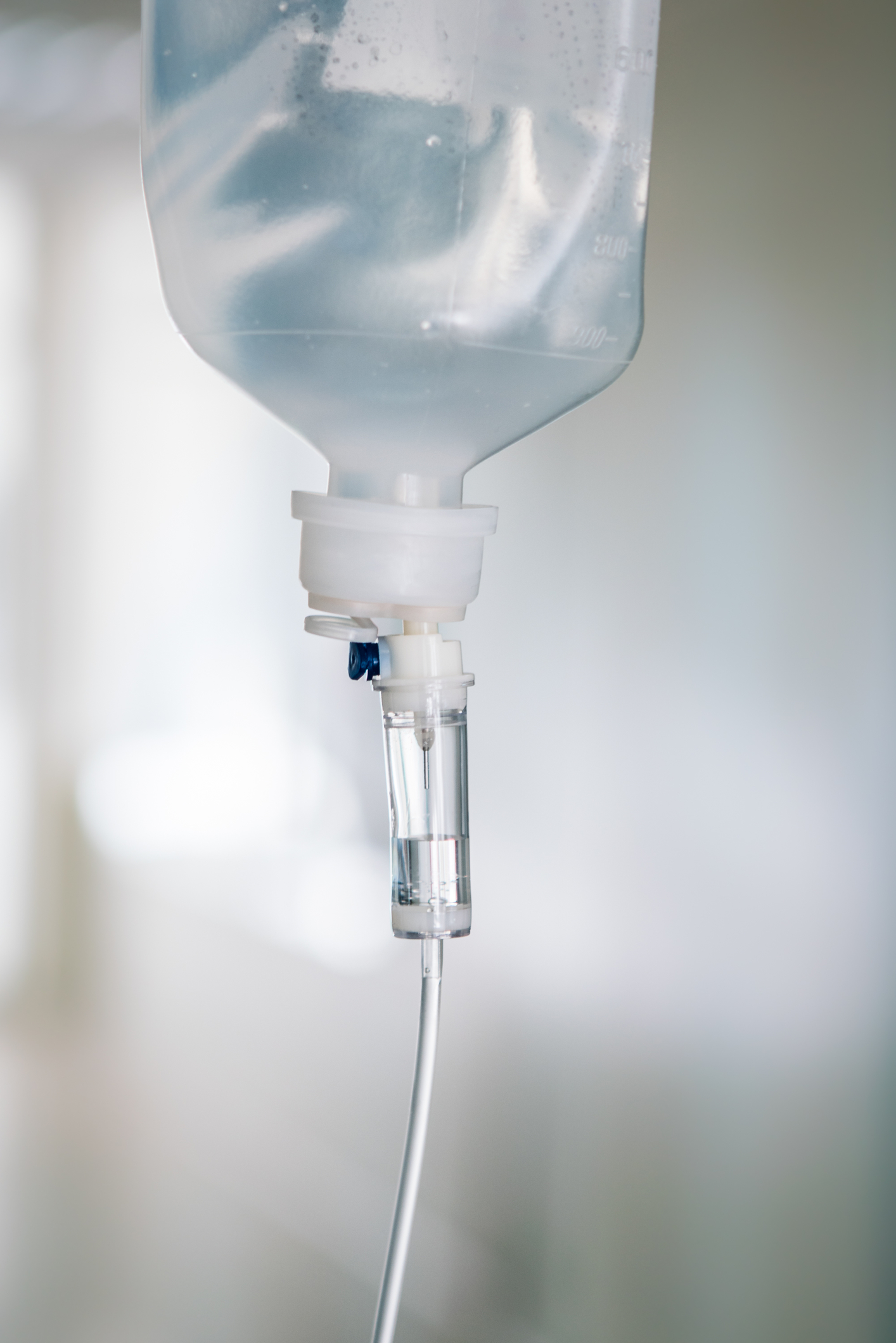 At Flawless Aesthetics, we provide a relaxed and secure environment for the safe and professional administration of IV therapy. Prior to administration, clients need to have a full health assessment and discuss individual concerns, discuss the procedure and treatment options and provide informed consent by signing all the relevant forms. The procedure takes approximately 45 minutes and there is no downtime, with client able to resume normal activity immediately after. However, for first time clients we like you to remain in our premises for an additional 15min in order to monitor any possible adverse reactions or allergies. Clients can wait in the common area while having a cold drink or watching TV
IV micronutriente infusions at Flawless Aesthetics are mainly designed to release stress, increase energy levels, increase athletic performance, support the immune system and delay ageing. Our available IV infusions are:(need to do a bit more writing on the section below)
• Myers wellness – boost general health and energy levels in well individuals.
• Immunity booster – Antioxidants to boost immunity and reduce fatigue
• Detox – remove toxins and decrease stress
• Skin Lightening
• Glutathoine Shot – detox and improves muscle strength and endurance levels.
• Athlete Performance – high concentrations of Vitamin B and Carnitine for high energy levels.
• Hair Health – helps hormonal balance and hair vitamin deficiencies
• Energy booster
• B12 Vitamin shot – to fight fatigue and improve digestion. Helps skin, hair and nails
• Age Rejuvenate – Detoxing elements with vitamin B&C to improve collagen
• Mind and Mood tonic
• Fat Burning shot – stimulates metabolism
• Vitality Booster