FRACTIONAL LASER REJUVENATION

---
FRACTIONAL LASER skin treatments are non-invasive with minimal downtime. The Fractional Laser will not only remove these unwanted skin conditions and signs of ageing, quickly and efficiently, but also, by using a series of light pulses, it kicks starts the process of developing new collagen and stimulates cell repair, helping the skin condition to be a thing of the past and leaving you with totally transformed new skin.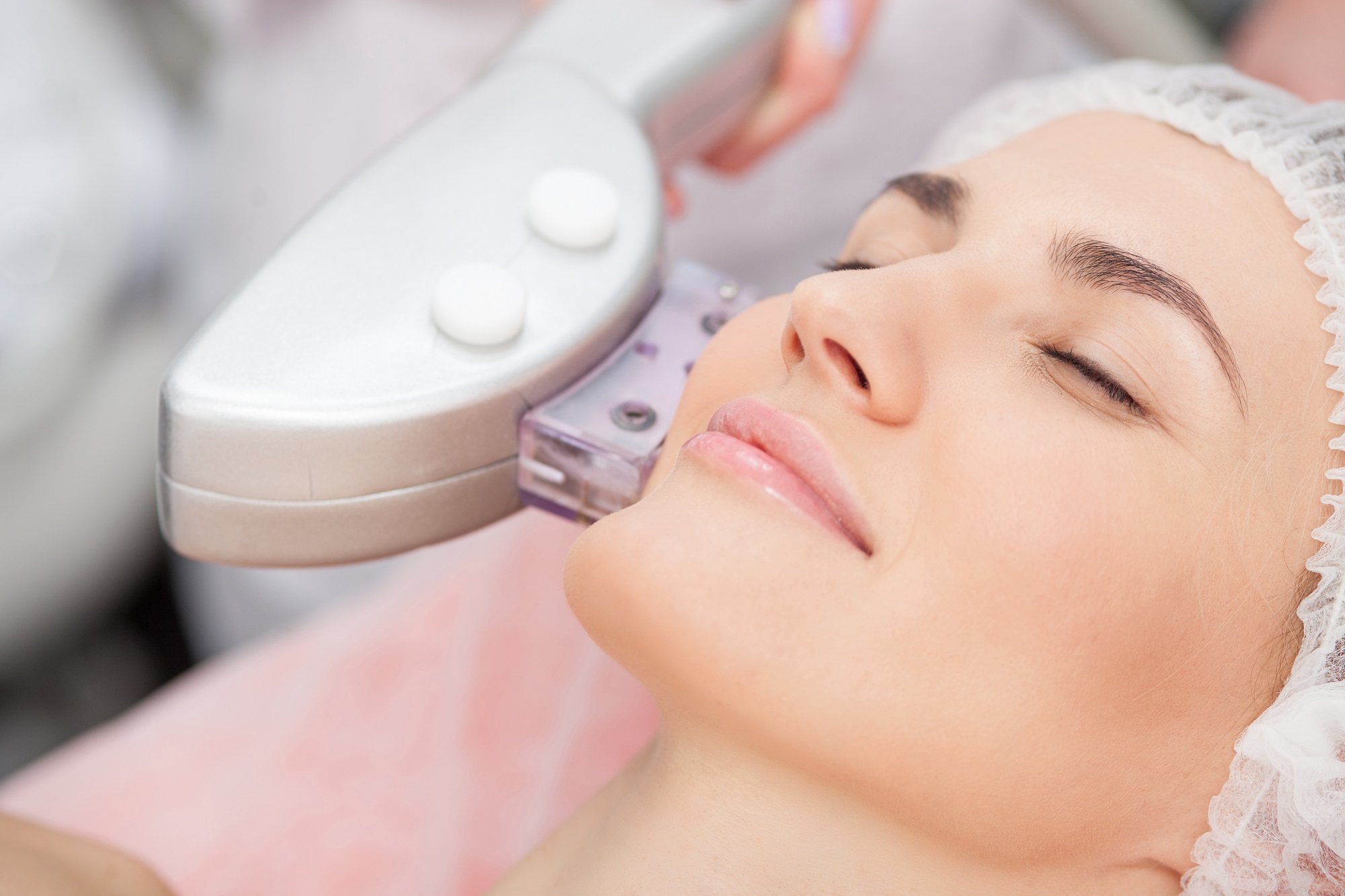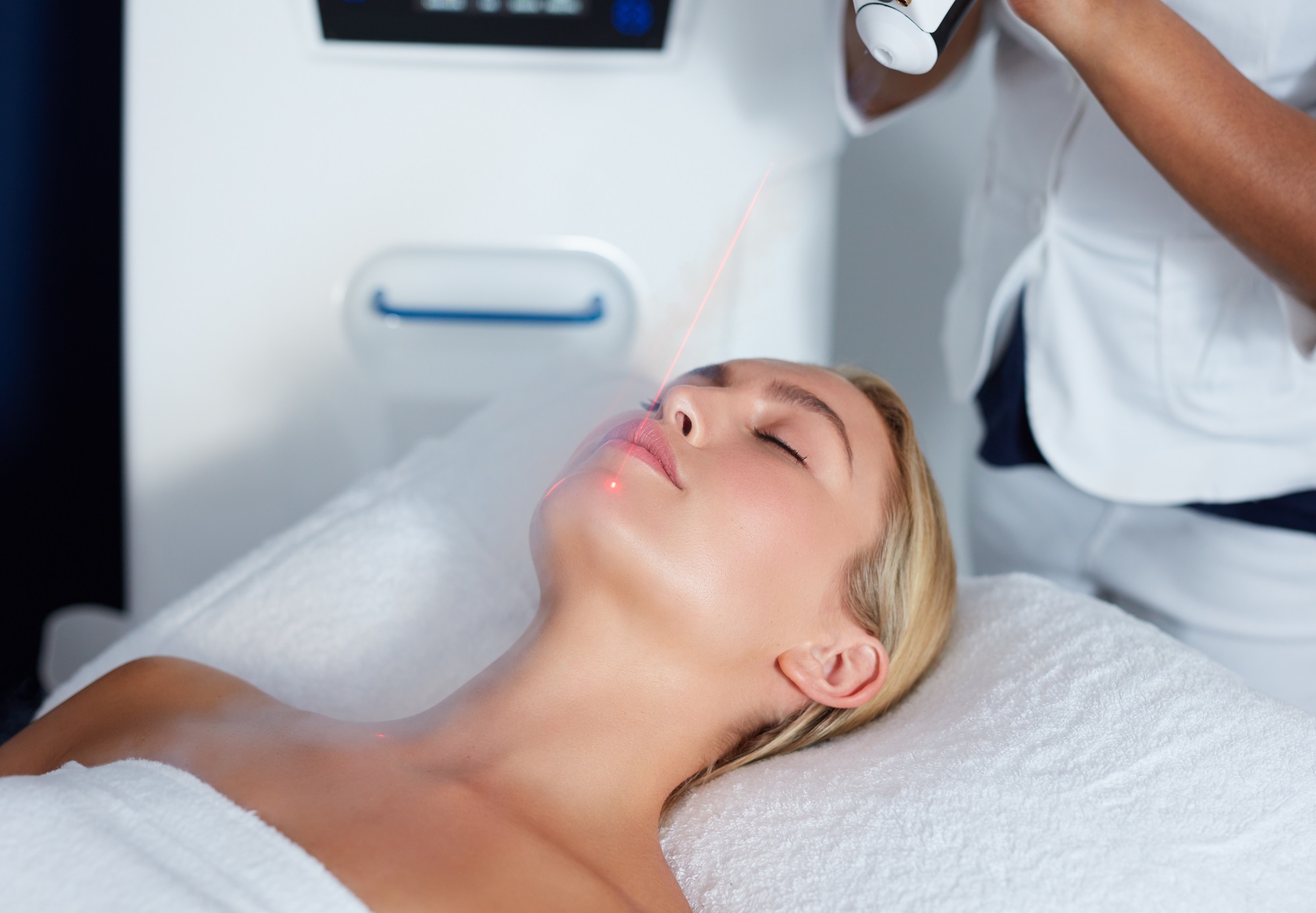 MicroSpot Technology
The special MicroSpot technology reduces the wound healing to just a few days. This so-called ablative, fractional laser therapy treats only "fractions" of the tissue in the form of a grid. This is made possible by splitting the laser beam into several hundred partial rays. This triggers skin renewal and collagen formation with rapid wound healing, which is supported by the untreated skin and therefore involves a very low risk of side effects. Wrinkles and scars are effectively reduced. Pore size is decreased and the skin's pigmentation becomes more even, which also helps to improve the appearance of the skin. The signs of the treatment are practically invisible by three to seven days afterwards. Even one session will lead to remarkable results; for marked lines or scars, additional treatment sessions can follow after several weeks.
Fractional Laser Skin Treatments:
Fine Lines & Deep Wrinkles
Skin Tightening & Lifting
Minimises Pores & Scars
Reduces Dark Circles
Sun Damaged & Aged Skin
Pigmentation & Freckles
All Types of Acne Scarring
Stretchmark Reduction