Facial
---
Carbon Facials
What is Carbon Facial?
Carbon facial is the newest trend in non-invasive facial treatments, this procedure is pain-free with a slight sensation of pins and needle, requires no downtime and has great benefits.
Carbon facial utilises carbon powder to mimic artificial dark pigmentation which is then targeted by laser waves and absorbed into the skin in the form of heat energy. Our amazing carbon facial machine is suitable for all skin types and proven to produce outstanding results.
Here you can create the content that will be used within the module.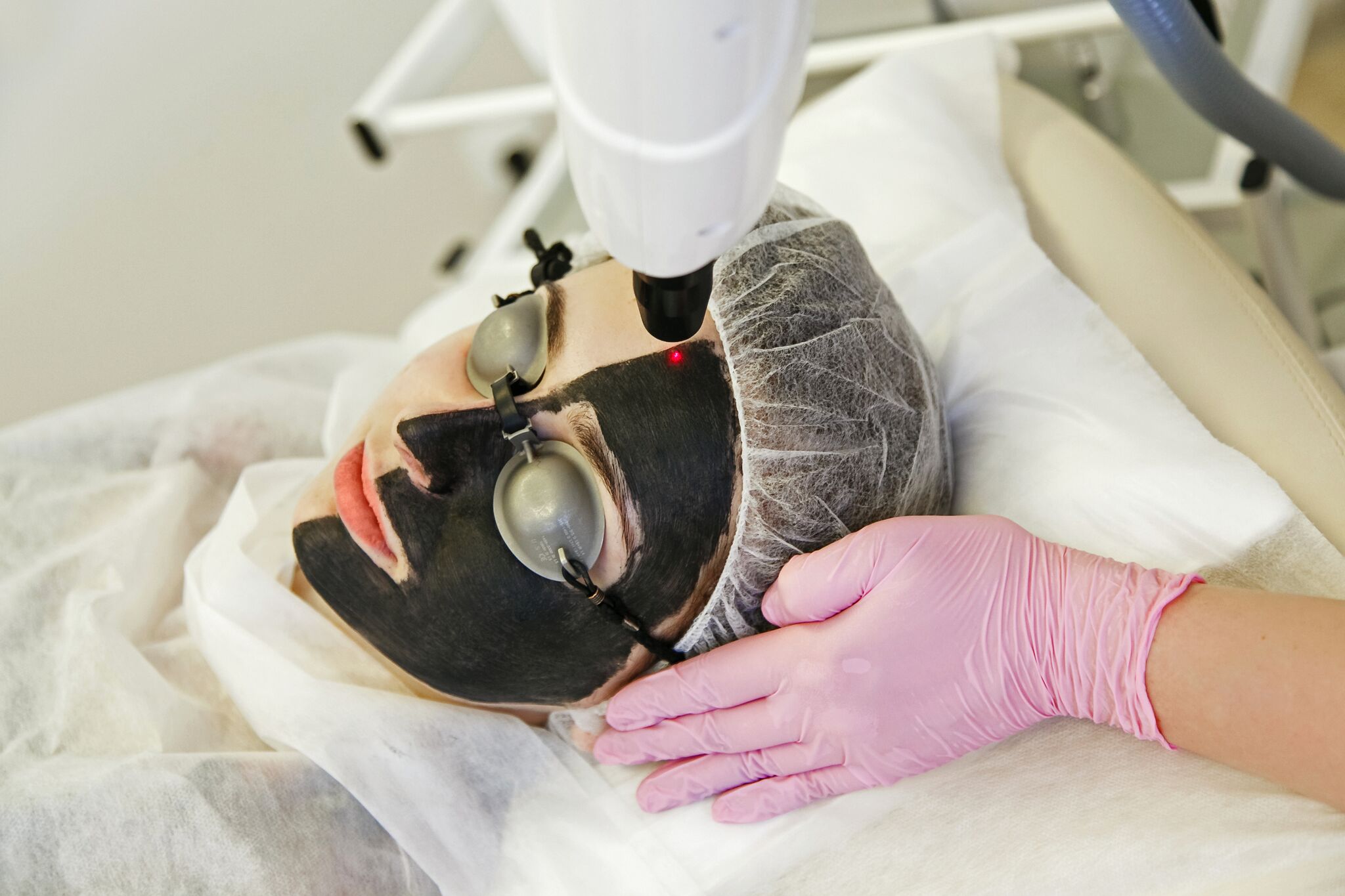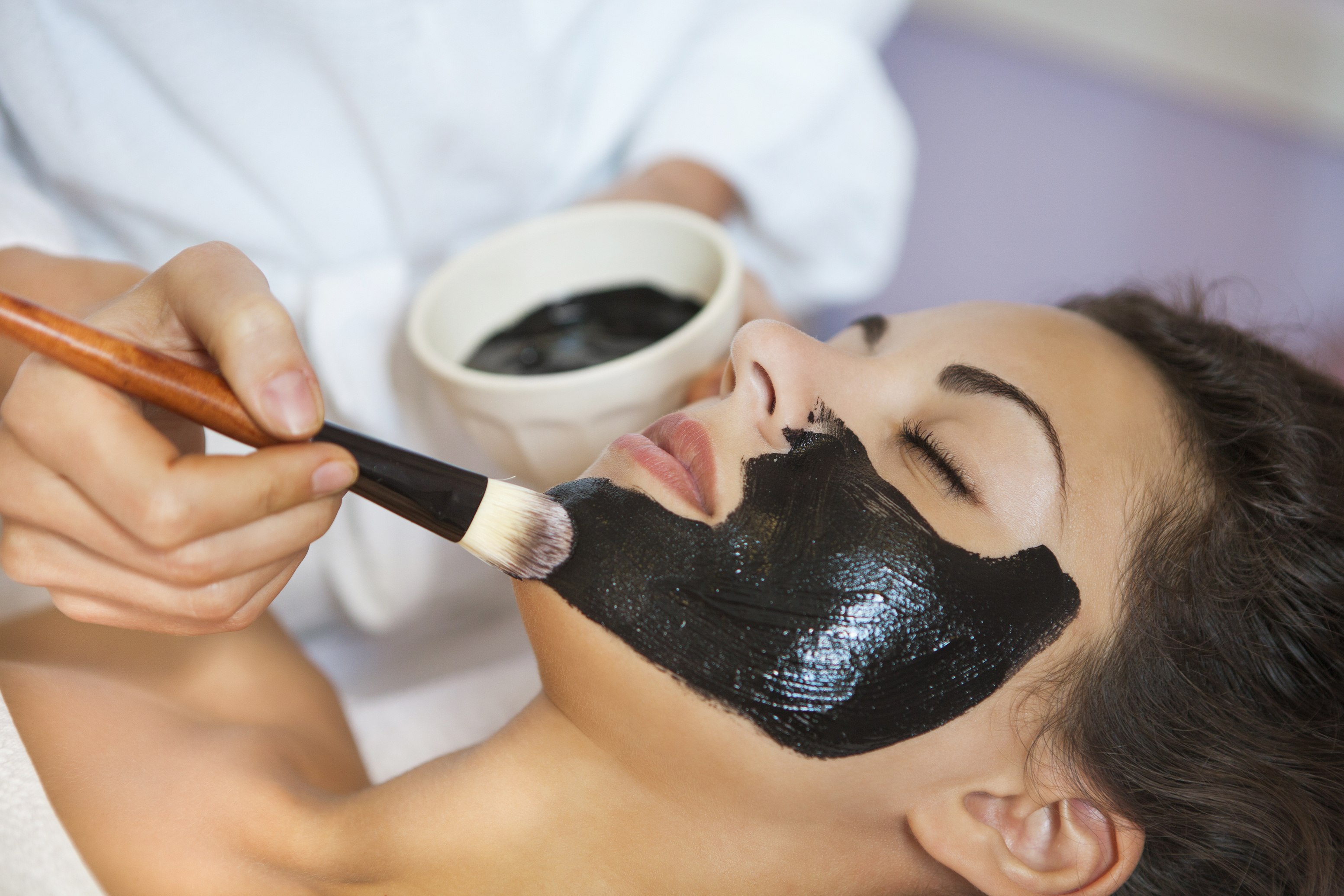 Some of the benefits of carbon facial are: •Improves fine lines and wrinkles •Tightens enlarged pores •Controls acne breakouts, •Improves acne scars •Reduces hyperpigmentation •Provides gentle exfoliation •Stimulates collagen and elastin production •Rejuvenates skin texture and skin tone •Reduces blackheads. Contraindications to treatments are: •History of cancer •Pregnancy •Epilepsy •Diabetes •Heart conditions •Pacemakers •History of keloid scaring •Use of photo-sensitising medication e.g. Retoids •Active cold sores •Metal implants
LED light therapy is a revolutionary new technique used in skin and facial treatments. The lights penetrate the layers of your skin to encourage collagen to grow, assist with skin repair and provide anti-bacterial qualities to fight the causes of acne. This painless and non-invasive treatment is an ideal way to refresh and rejuvenate your face and skin.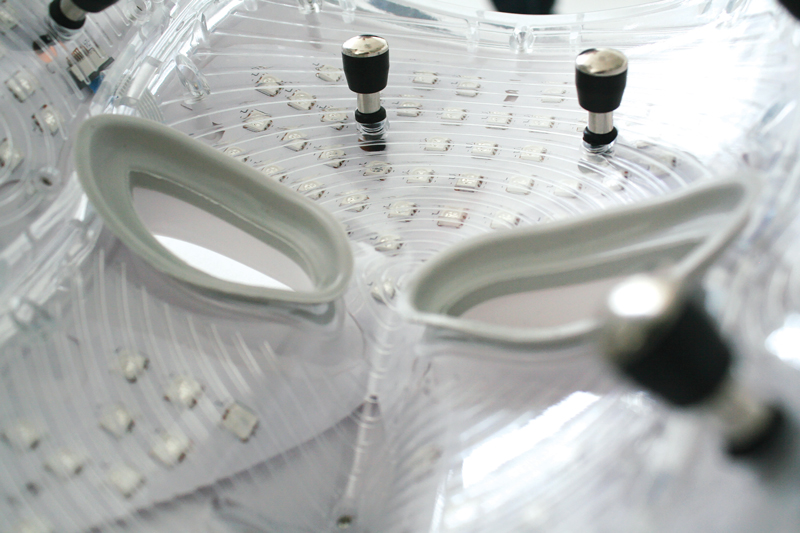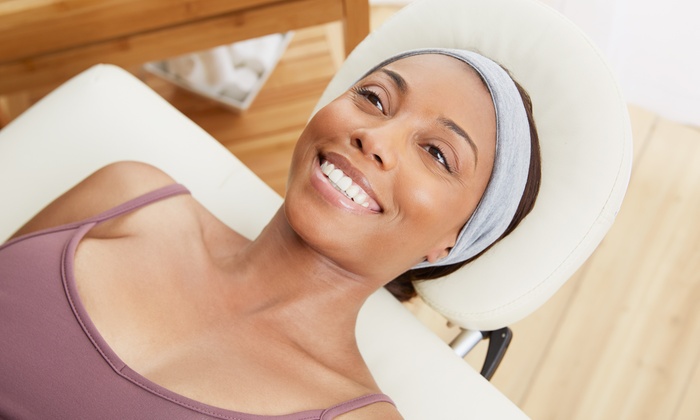 Go a step beyond the traditional facial with a deep cleansing facial – ideal for restoring your skin's radiance by removing impurities, excess oils and dead skin cells.
Following a thorough consultation with your therapist, this facial combines steaming, deep exfoliation and extraction to open up clogged pores and draw out oil and debris. For a pain free extraction and zero redness.