At Flawless Aesthetics, you will benefit from a range of aesthetic procedures aimed at enhancing your skin texture and appearance to give your face and body a rejuvenated and contoured look. Your safety is a priority and a medical assessment or patch test is required for all necessary treatments, to ensure the desired treatment is safe and suitable for you. Together we can create a bespoke treatment plan to deliver outstanding results. In addition, you can experience our free bi-monthly workshop and client networking group where problem skin can be discussed and solutions can be found in a fun and creative way.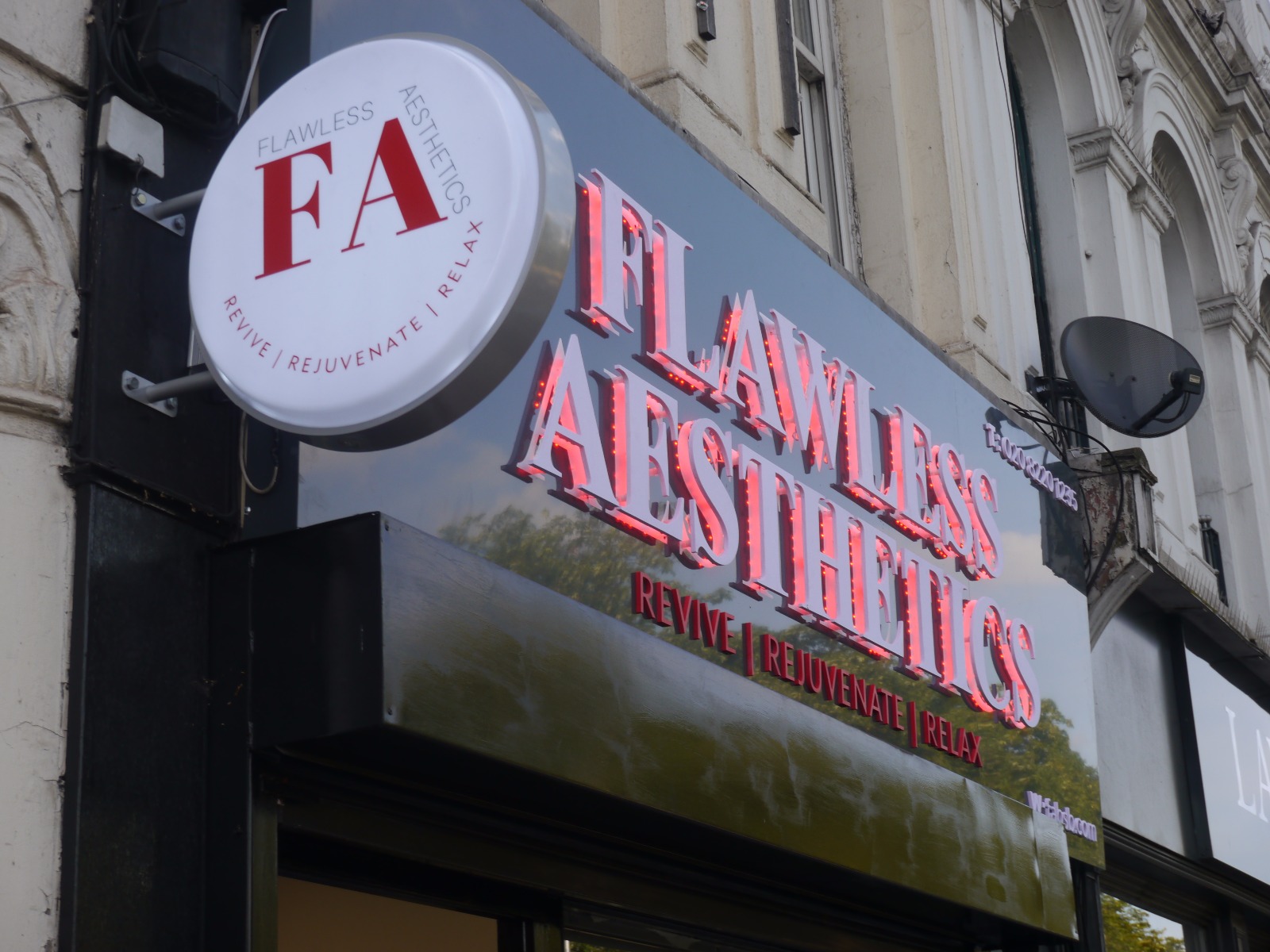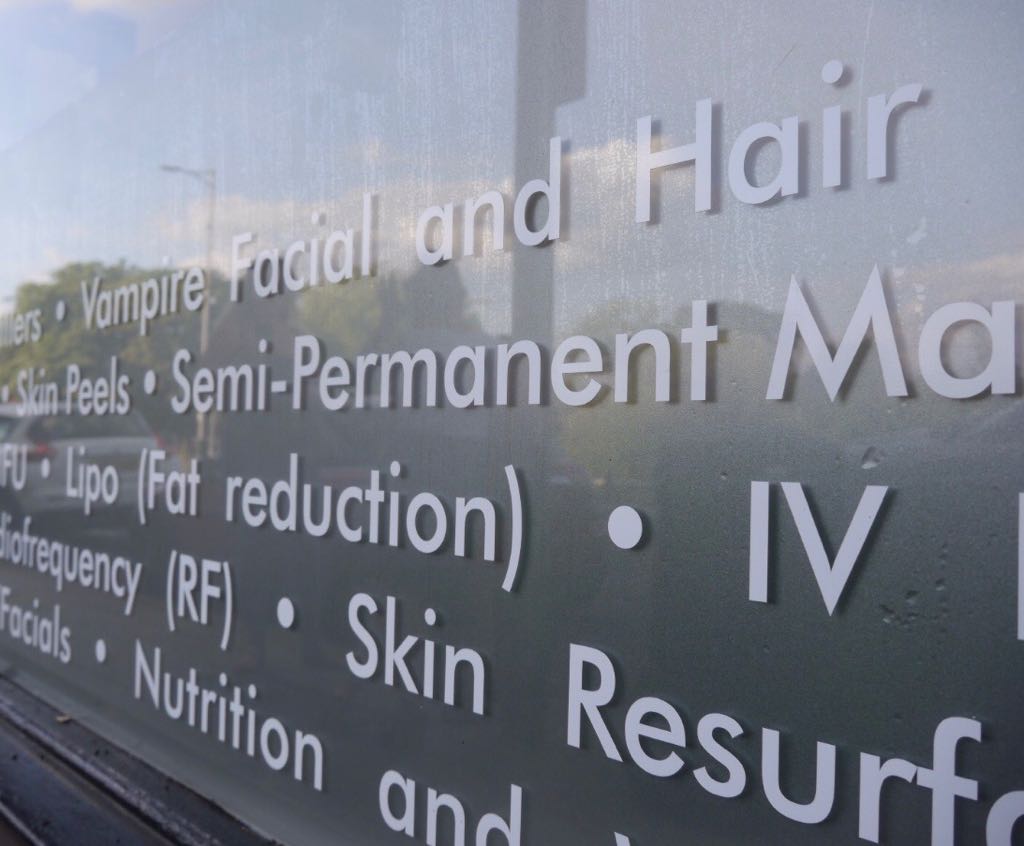 At Flawless you will benefit from a team of aesthetic professionals who are highly qualified and extensively experienced. You can enjoy specialist treatments regardless of skin type, gender or complexion. From our laser treatments to skin peels we offer a solution for young and mature skin types. We only use premium products, licensed and purchased from UK leading suppliers.
Our ethos is to Revive, Rejuvenate and Relax, whilst bringing out a more beautiful and healthier you. Visit us at Flawless because you are never too old to look young.